FATRACO
FATRACO Ltd is established in 1992 with a rich and long experience in lubricants & automotive products in Lebanon and the Middle East.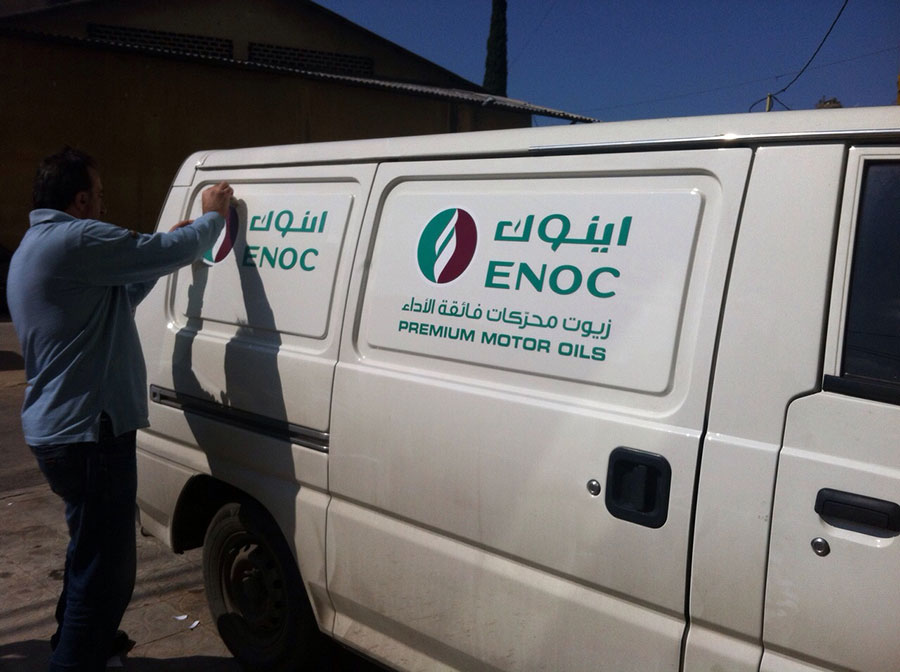 Our Quality
All our products are carefully selected and are actually to the highest quality standards (ISO 9002 and 14001).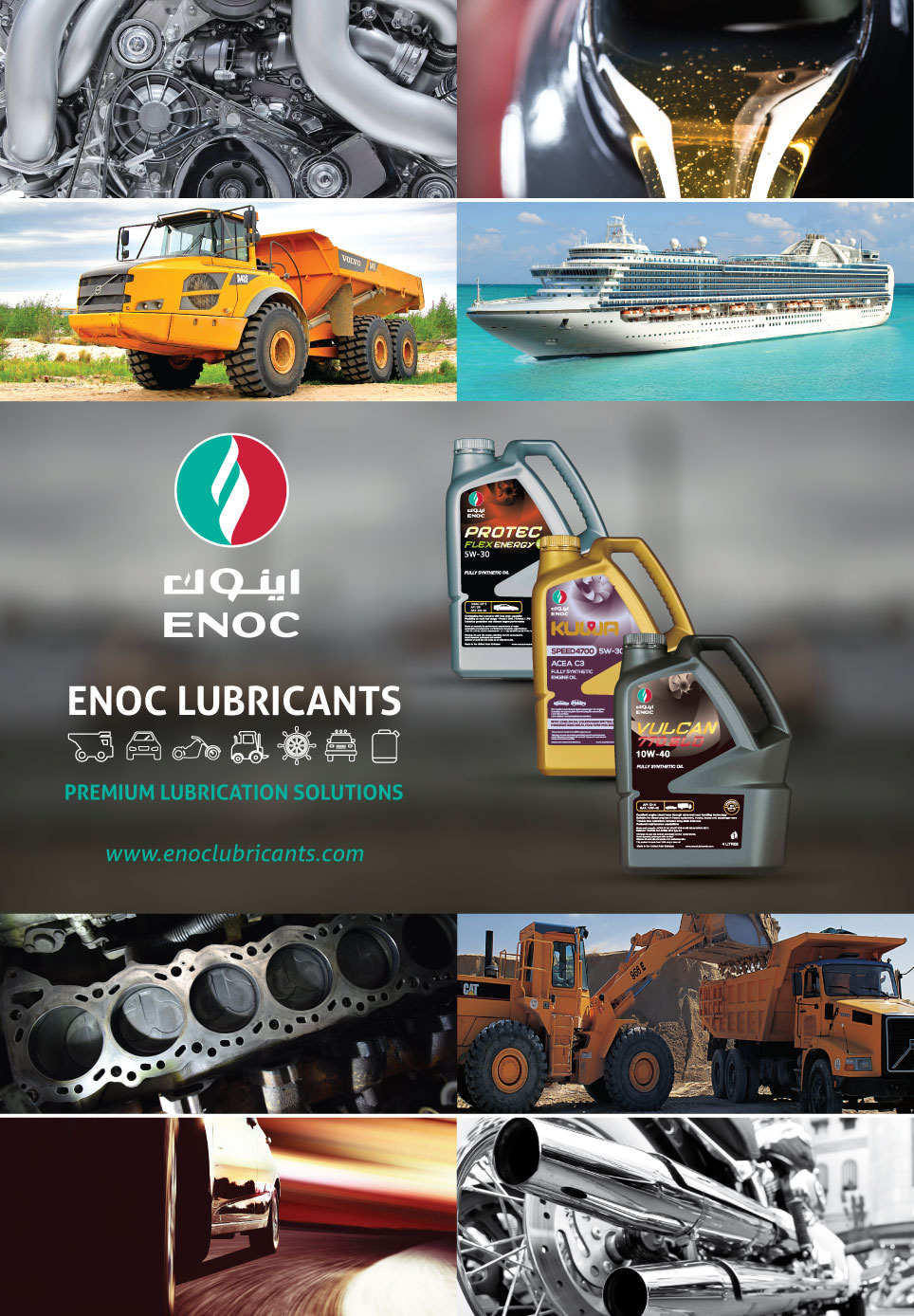 Our Goal
Our goal is to be your preferred supplier for lubricants and automotive products as we insist offering at all times the highest quality products together with our exceptional professional service.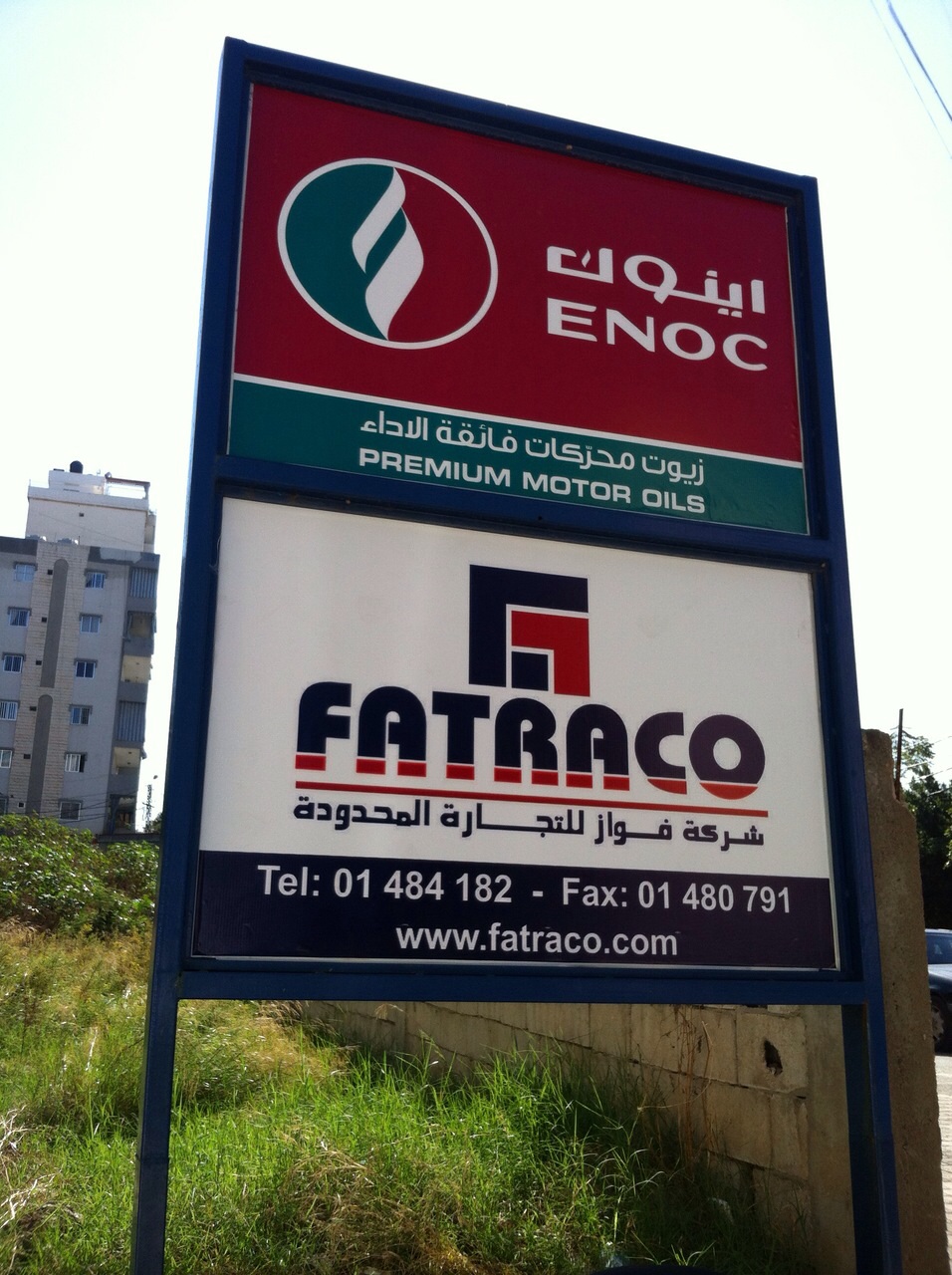 CONTACT US